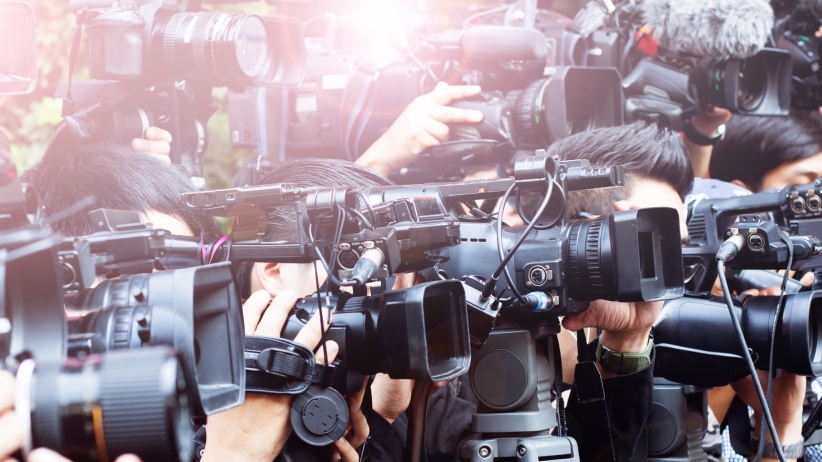 Data-Driven PR
Our data-driven PR approach focuses on ROI measurement.
What is Data-Driven PR?
Our data-driven PR approach focuses on maximizing your media coverage while also maximizing quantifiable ROI on dollars spent. Securing media coverage shouldn't be the ending-point of a campaign; it's just the beginning. We focus on ROI-driving tactics that leverage the media coverage generated after it goes live to achieve significant growth in metrics that matter most to your bottom line. The outcome of our campaigns is reported based measurable impact on revenue versus simply media placements secured. That is the data-driven PR difference.
How Can Data-Driven PR Help?
We Bridge the Gap Between Data-Driven Marketing and PR
Quantify Your ROI Using Our Reporting Dashboard of 10+ Traffic & Revenue Metrics for Your Campaign
Eliminate the Frustration of Not Knowing What Results Your PR Produces
The Results of a Campaign
Media Coverage
We cut our teeth in the PR business on media relations and have since developed a reputation as one of the most aggressive firms for securing effective media coverage across print, digital and television.
ROI
Drivers
Once your brand is in the press, we leverage an arsenal of data-driven PR tactics that send additional traffic to the news piece, increase the click-through-rate back to your brand's website and increase lead generation.
ROI Dashboard
Our clients are provided with an in-depth ROI Dashboard that details more than 10 KPI metrics to provide data-driven answers on the quantifiable top-line value a PR program is returning.
Our Clients Have Been Featured In