Moving Public Relations Forwards
The Leading NYC PR Firm for Brands, Public Figures and Entrepreneurs.
Fifth Avenue Brands provides media relations, strategic planning and crisis communications to technology, financial and policy organizations across North America, Europe and Asia. Our tight-knit media relationships have been cultivated over a decade of communicating for our clients when it matters most.
Engage Globally. Connect Personally.
Media Coverage
Relationships with more than 3,000 global news outlets worldwide across television, print, digital and new media. Connect globally, nationally and locally with your audience.
Industry Recognition
Speak at the most impactful conferences and gatherings in your vertical. Pursue the industry awards that cement your leadership authority among clients, stakeholders and competitors.
Data-Driven Results
Dive deep into data-driven reporting that evaluates campaign ROI based on the KPIs most important to your organization.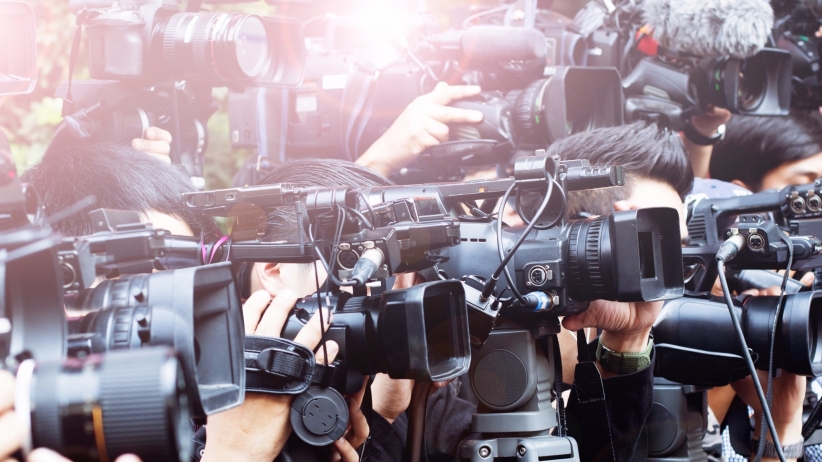 Get PR Strategies & Tactics In Your Inbox
As one of the fastest-growing NYC PR firms, we aggressively focus on what's working as technology and media continues to change rapidly. Get our bi-weekly insights on best practices directly in your inbox.
Contact Us
Get in touch with us for a consultation, service quote or for media inquiries. Our team responds within 24 hours.